Pre-engineered steel buildings are increasingly used and replace the traditional reinforced concrete houses in Vietnam today. They not only help investors save construction costs, comfortably create interior space. But also reuse or expand to change the design of the house easily. The following article will provide all the information you need to know about pre-engineered steel buildings.
1. What is pre-engineered steel building?
Pre-engineered building is a type of house built based on steel structures. Due to possessing many advantages, steel buildings are gradually becoming popular to replace traditional concrete house construction.
The 3 main stages in the construction of pre-engineered steel buildings are:
Architectural drawings and machining drawings.
Processing and manufacturing suitable steel structures:
Usually machining precision components with modern technological machines – CNC machines. Usually includes stages such as cutting, shaping, processing ciphertext, assembling, welding, straightening, assembling ciphertext, cleaning, ..
Construction stages are faster but also complete as traditional house construction. Stages such as preparation, planning, construction, supervision, inspection, quality assessment. Erection works such as: installing columns, trusses, beams, truss frames, purlins, anti-purlins, gable trusses, pulling corrugated iron and roofing, etc.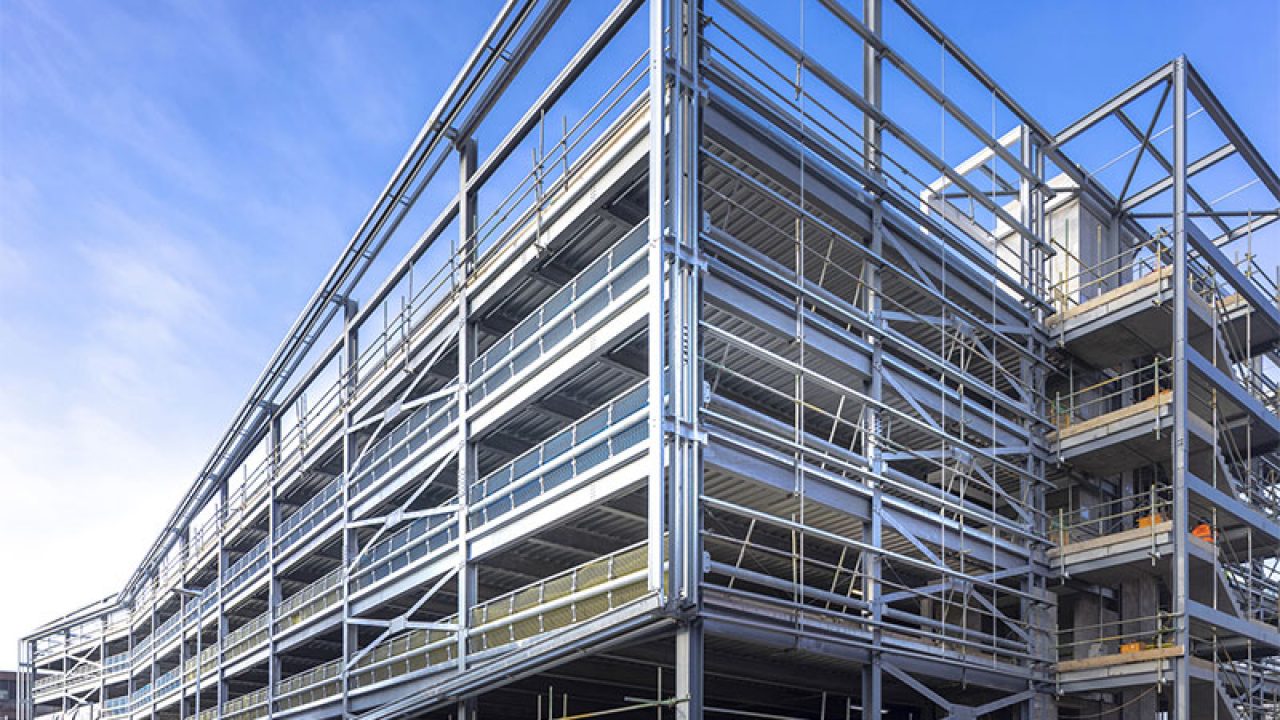 2. Main structural components
Main frame and forming steel plates (section steel, composite steel).
This is one of the important parts to help create a solid frame. They usually consist of main components such as columns, trusses, beams. In addition, there are additional structures: partitions, bulkhead support systems, stairs and roof purlins, working floors, "Z" and "C" shaped wall purlins.
Protective structures to protect the house:
Roofing corrugated iron sheets, shaped cement sheets covering the interior and exterior, cement floor pads, cemboard floor mats, steel sheets, etc. to limit space and protect the house from external environmental factors. . At the same time, the aesthetic factor is determined by these covers and shapes.
Nail is the main bearing structure for the whole house.
Depending on the needs and purposes of use, the construction of shallow foundation or deep foundation. With large construction projects, deep foundations are made to ensure that the house is always solid over time.
3. Types of pre-engineered steel buildings
Depending on the intended use of the investor, the processing house is divided into many different types. Below are the common types of pre-made steel buildings:
Civil pre-engineered steel buildings:
The type of house used for living is usually level 4 houses, 2-storey houses, 3-storey houses. They have a variety of designs and are constructed quickly. Bringing warmth and comfort to the family.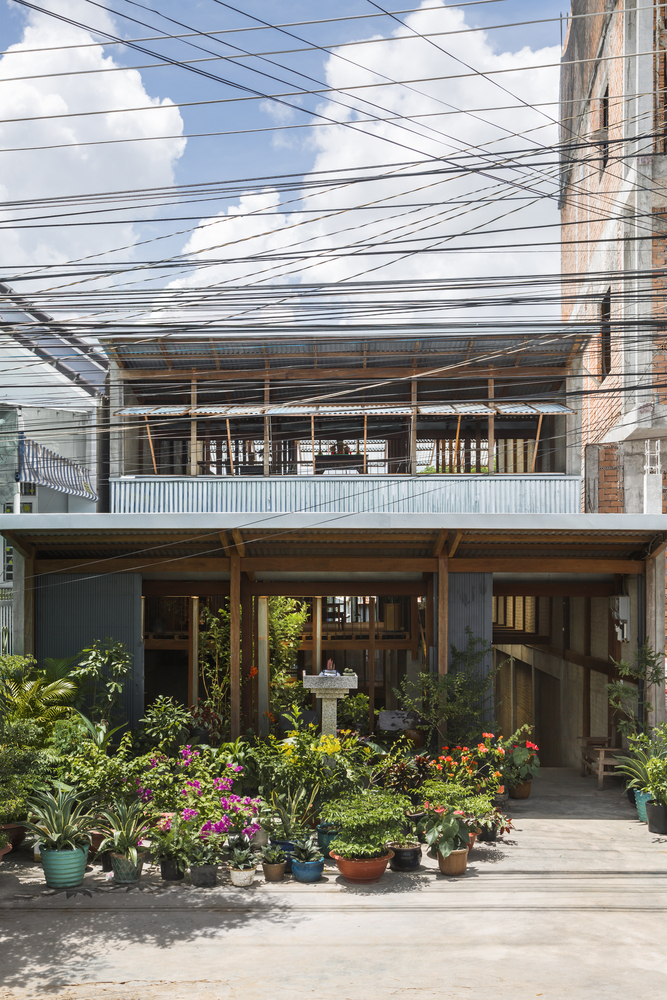 Industrial pre-engineered steel buildings:
This is a larger house with a large space to store technical equipment and machinery. And where the outsourcing activities take place. They are often used in manufacturing businesses. Some applications such as warehouses, factories, factories, etc. This type of house, in addition to the solid structure, is also fitted with additional components such as the hoist beam frame, the single girder frame, the double girder frame, ..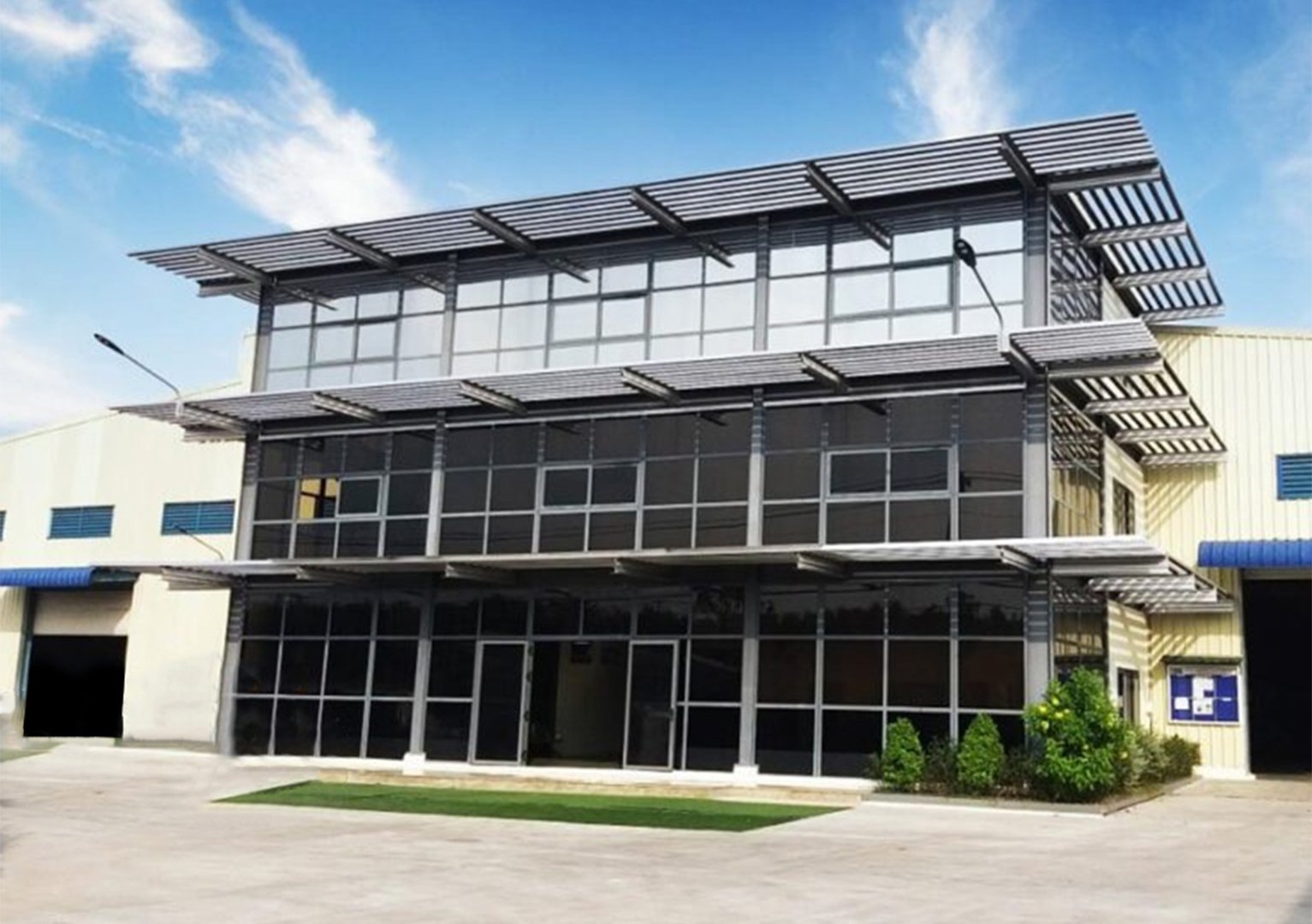 Commercial pre-engineered steel buildings:
A type of house used to trade or provide services. They range in size from small to large and the design is quite diverse depending on the purpose of the investor. Common applications such as: grocery stores, convenience stores, or supermarkets, commercial centers. They are also applied to cafes, offices, restaurants, hotels, motels, homestays, ..
4. Basic parameters
The parameters depend on the requirements of the investor on the construction work. Basic parameters such as:
House width: Calculated from the outer edge of the first wall to the outer edge of the second wall in the width of the house.
Length of house: Calculated from the outer edge of the first wall to the outer edge of the second wall from the view of the main door.
House height: Calculated from the base of the column to the roof edge. It is the intersection between the roof and the wall.
Roof slope: To help the roof drain easily, usually, the roof slope is taken i = 15%.
Column step: Calculated along the direction of the house, is the distance between the columns.
Load: is the calculation of impacts on the house such as: weight of the building itself, roof live load, wind load, crane load, floor load, etc.
5. Advantages of pre-engineered steel buildings
Help investors save costs thanks to saving materials. According to calculations by engineers, pre-engineered steel buildings save 20% - 35% costs compared to building steel buildings with reinforced concrete.
Ease of transportation and erection due to lighter weight steel structures.
The installation of steel frame houses is faster and simpler. Components are mass-produced in advance. Save more time by not having to wait for the components to dry like traditional construction.
Larger space thanks to the special structure of steel that saves more space.
Reusable and easy to scale. When the business grows or the economy is better, the investor can upgrade the house. The upgrade takes place easily and economically by dismantling the structure of the house. And process more new components and then assemble them together according to the drawings of the new construction.
High bearing capacity because steel structures are stiff and 20 times stronger than concrete. Pre-engineered steel buildings are always solid over time.
Flexibility through easy dismantling and structural redesign. Therefore, creating furniture as well as easily designing space suitable for the purpose of use.
Has good uniformity and waterproofing.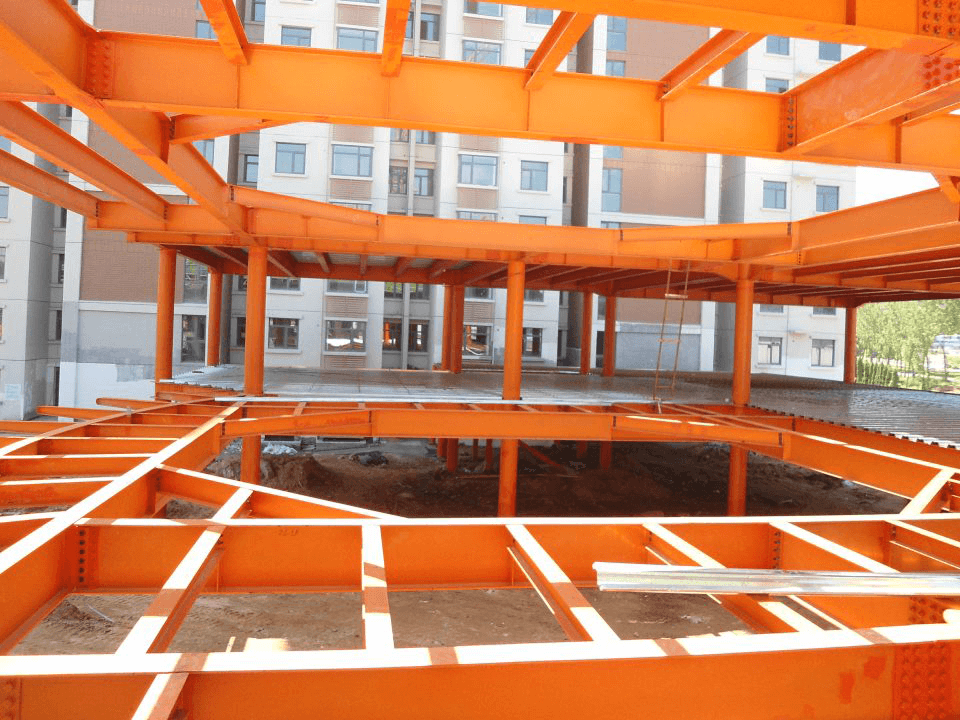 6. Disadvantages of pre-engineered steel buildings and solutions
Steel is not as flammable as other materials. They will melt and turn into plastic at a temperature of 500-600 degrees Celsius. Therefore, in harsh environments and specific uses, it is recommended to cover steel structures with flame retardant materials or paint with flame retardant coatings. .
 Steel frames are susceptible to rust and corrosion over time. Therefore, for long-term protection, steel frames need to be prefabricated and painted with an anti-corrosion coating.
The construction area must not be square and depend on neighboring houses. Leading to difficulties in design, production as well as construction.
Need experienced engineers to give reasonable structural measures and construction plans.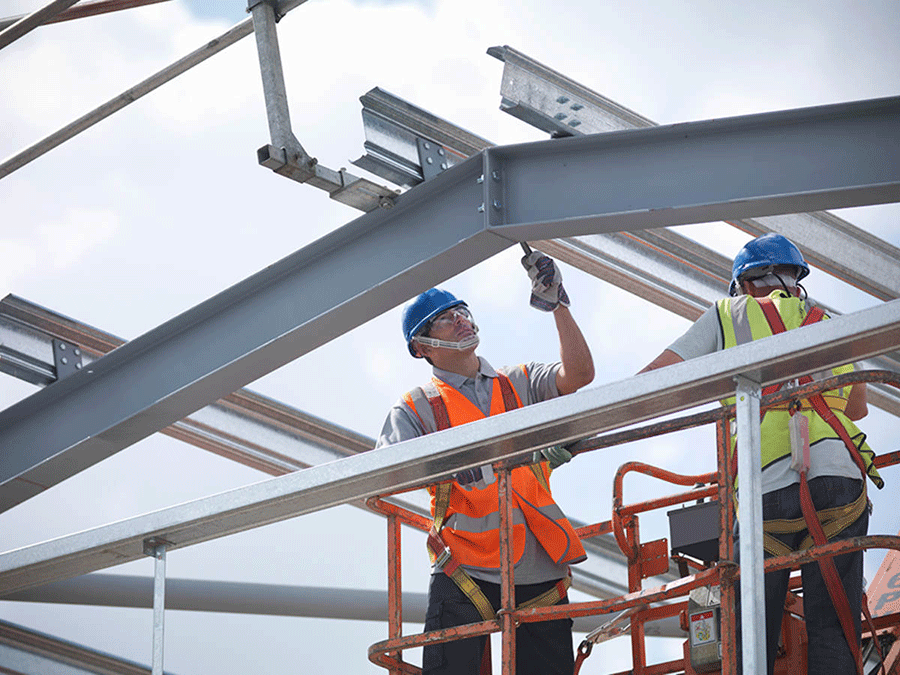 7. Pictures of pre-engineered steel buildings in Vietnam
Pre-engineered steel house in Thao Dien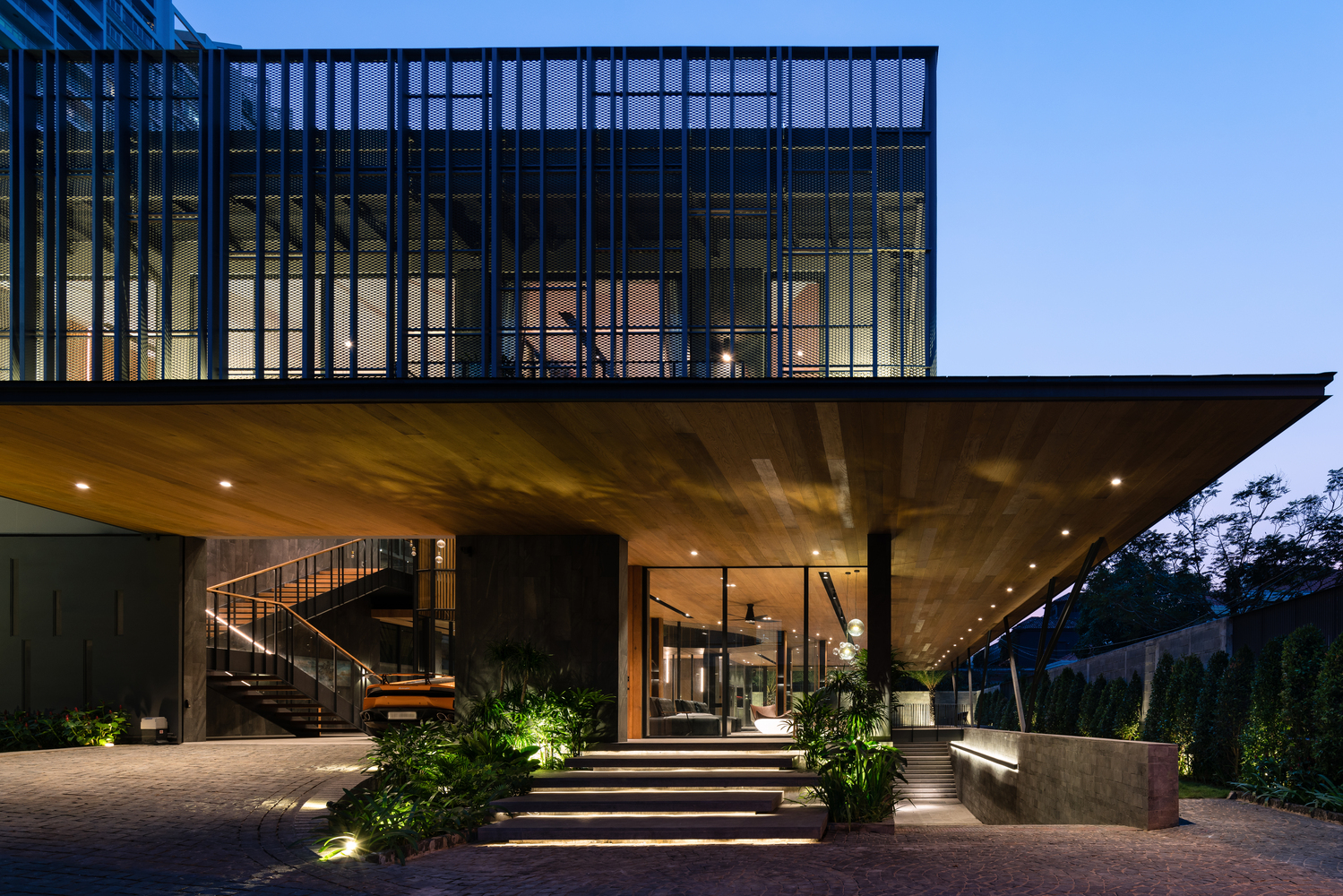 Housing built with pre-engineered steel in Da Nang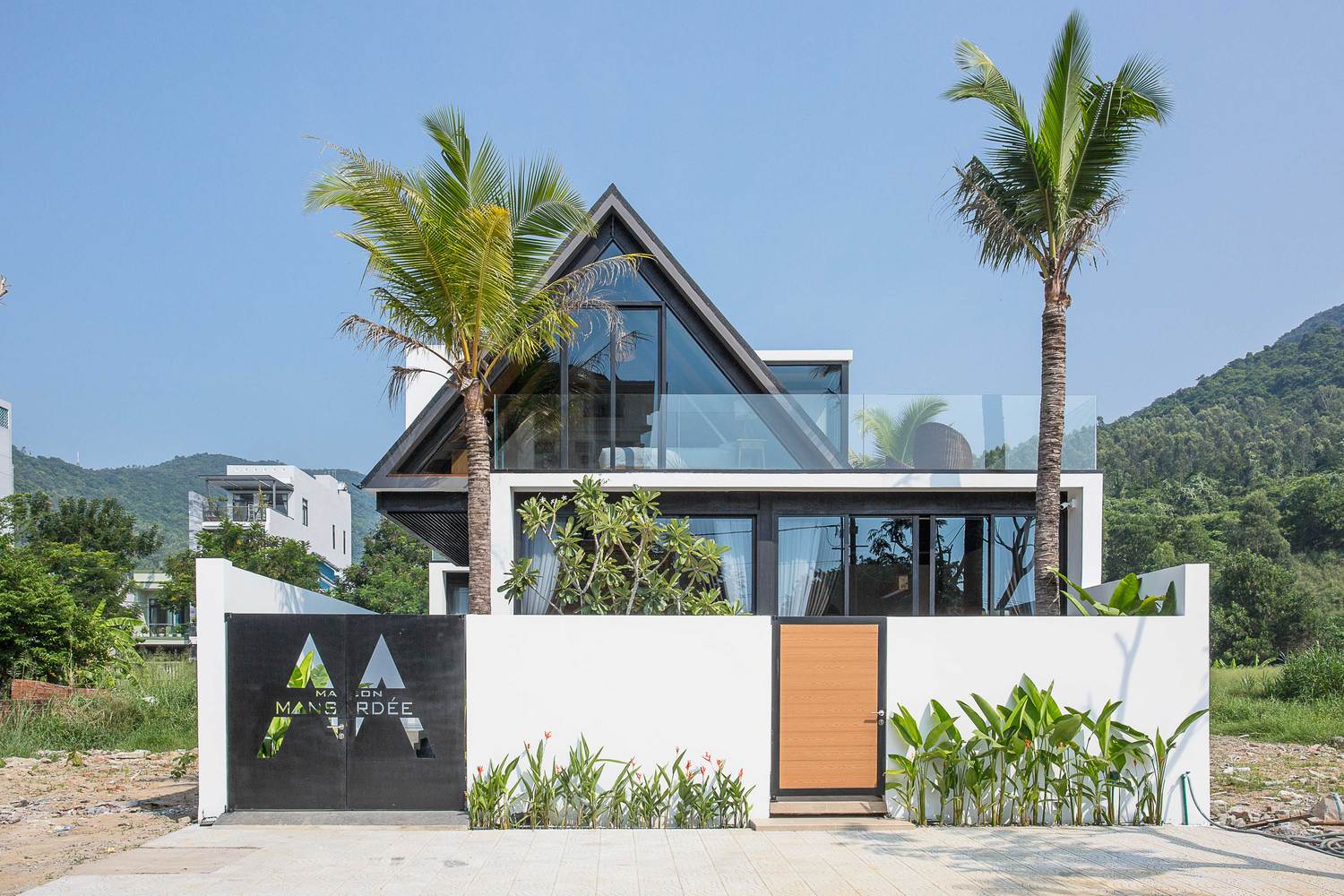 School built with pre-engineered steel in Son La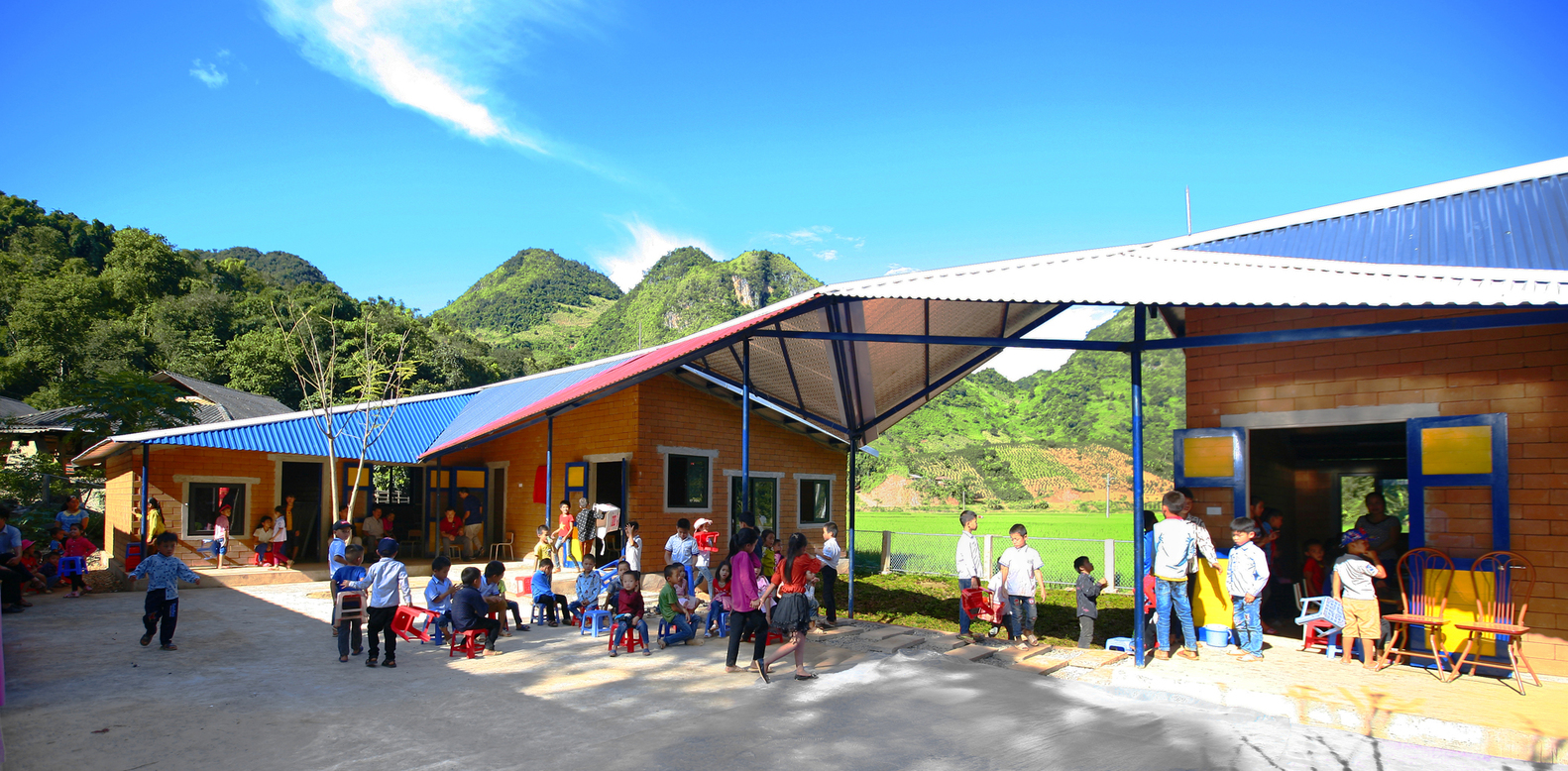 Son Tay pre-engineered steel house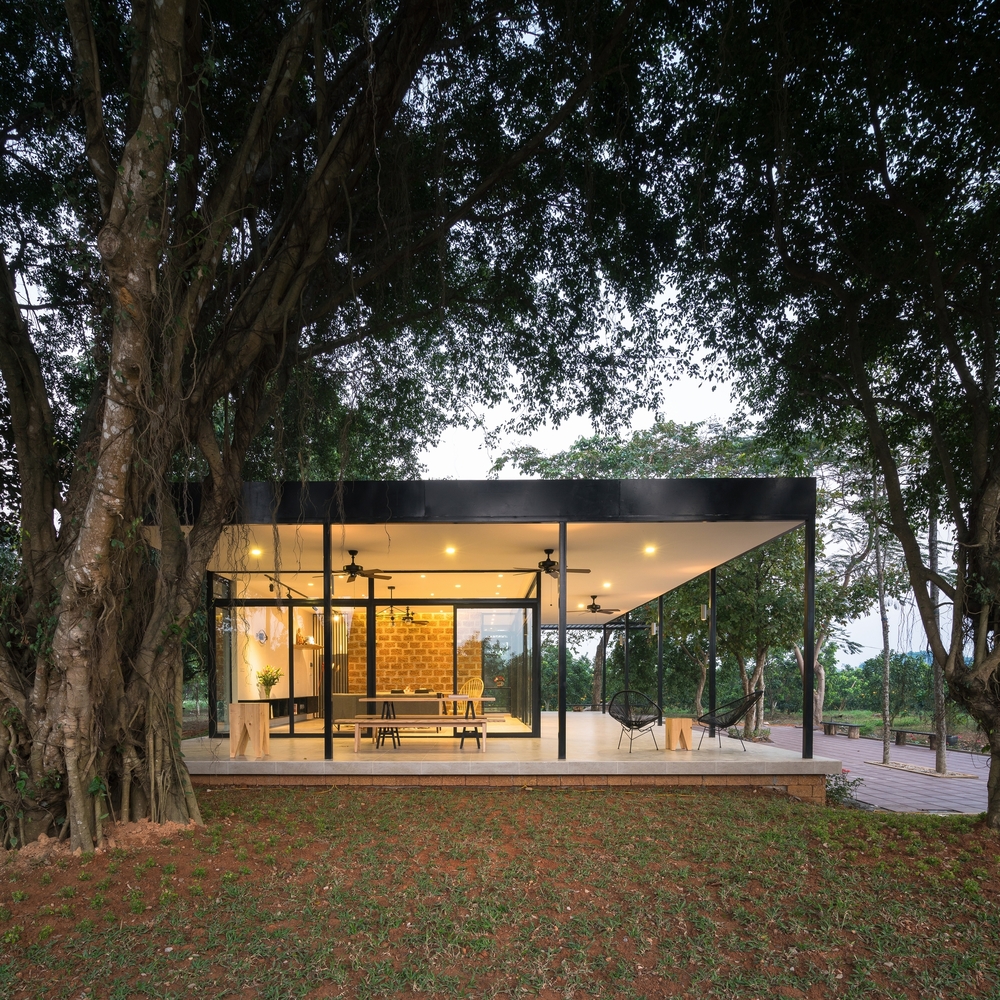 Cafe built with pre-engineered steel in Saigon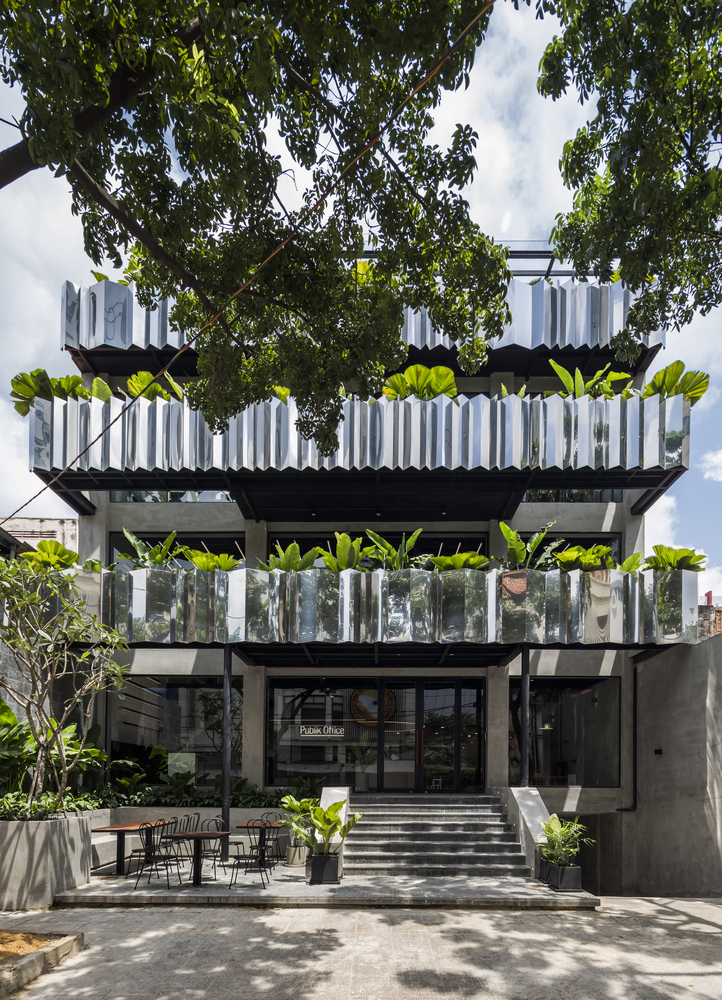 Pre-engineered steel factory office in Saigon
8. Prestigious pre-engineered steel building design and construction unit?
For the construction of pre-engineered steel buildings to be aesthetically pleasing as well as durable for long-term use. Investors should choose reputable design and construction units in the market.
Along with the capacity of modern machinery and technology, Viet Son with a team of experienced engineers in many design and construction projects of pre-engineered steel buildings. We will bring businesses the ideal, fast and economical solution.
For construction advice Steel Buildings or quote construction design. Please leave information or contact us immediately via hotline 0922 868 868 – 0922 668 868.