VIET SON MECHANICAL CO., LTD
MECHANICAL PROCESSING AND CNC MACHINE SUPER – SUPER WEIGHT (UP TO 12M – 12 TON).
PRODUCTION AND CONSTRUCTION OF SMALL STEEL STRUCTURE CIVIL, INDUSTRIAL & SOLAR BATTERY FRAME.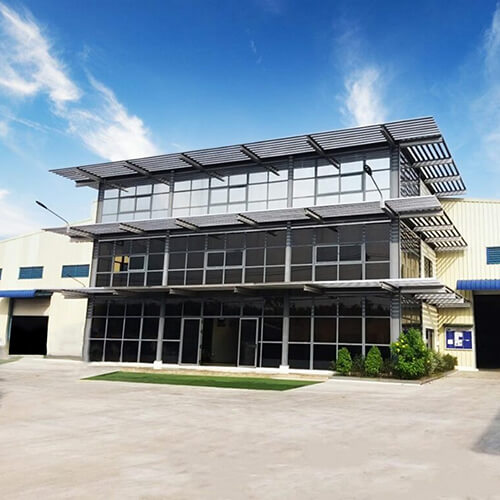 WHY CHOOSE VIET SON MECHANICAL?
Viet Son Mechanical Co., Ltd shows a sense of responsibility and seriousness in the process of designing and supervising works.
The company has used technology that combines mechanical, automation and software, to meet the construction needs of standard and non-standard steel buildings.
Quality products and technology at very reasonable prices.
This is the first enterprise in Vietnam to master the technology and successfully manufacture pre-engineered light steel buildings in Vietnam according to Australian technology and export to foreign countries.
The structure is very stiff and strong, the wall is built directly on the floor and can be removed piece by piece when there is a need to replace it.
VIET SON - Cooperation To Development
CUSTOMERS OF VIET SON MECHANICAL