VIET SON MECHANICAL CO., LTD
GIA CÔNG CƠ KHÍ VÀ GIA CÔNG CNC SIÊU TRƯỜNG – SIÊU TRỌNG (LÊN ĐẾN 12M – 12 TẤN).
MANUFACTURING AND CONSTRUCTION STEEL STRUCTURE LIKE CIVIL HOUSE, INDUSTRIAL & SOLAR BATTERY FRAMEWORK.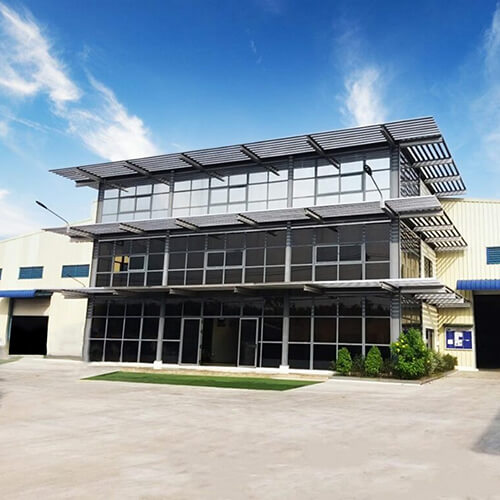 WHY CHOOSE VIET SON MECHANICAL?
Viet Son Engineering Co., Ltd. shows a sense of responsibility and seriousness in the process of designing and supervising the project.
The company has used a combination of mechanical, automation and software technology to meet the needs of building standard and non-standard steel buildings.
Quality products and technology at very reasonable prices.
This is the first enterprise in Vietnam to master the technology and successfully manufacture pre-engineered light steel buildings in Vietnam using the Austrailia technology and export to overseas.
The structure is very hard and strong, built the wall directly on the floor and can remove each piece of steel when there is a need to replace.
VIET SON - Cooperation To Development
VIET SON MECHANICAL'S CUSTOMERS